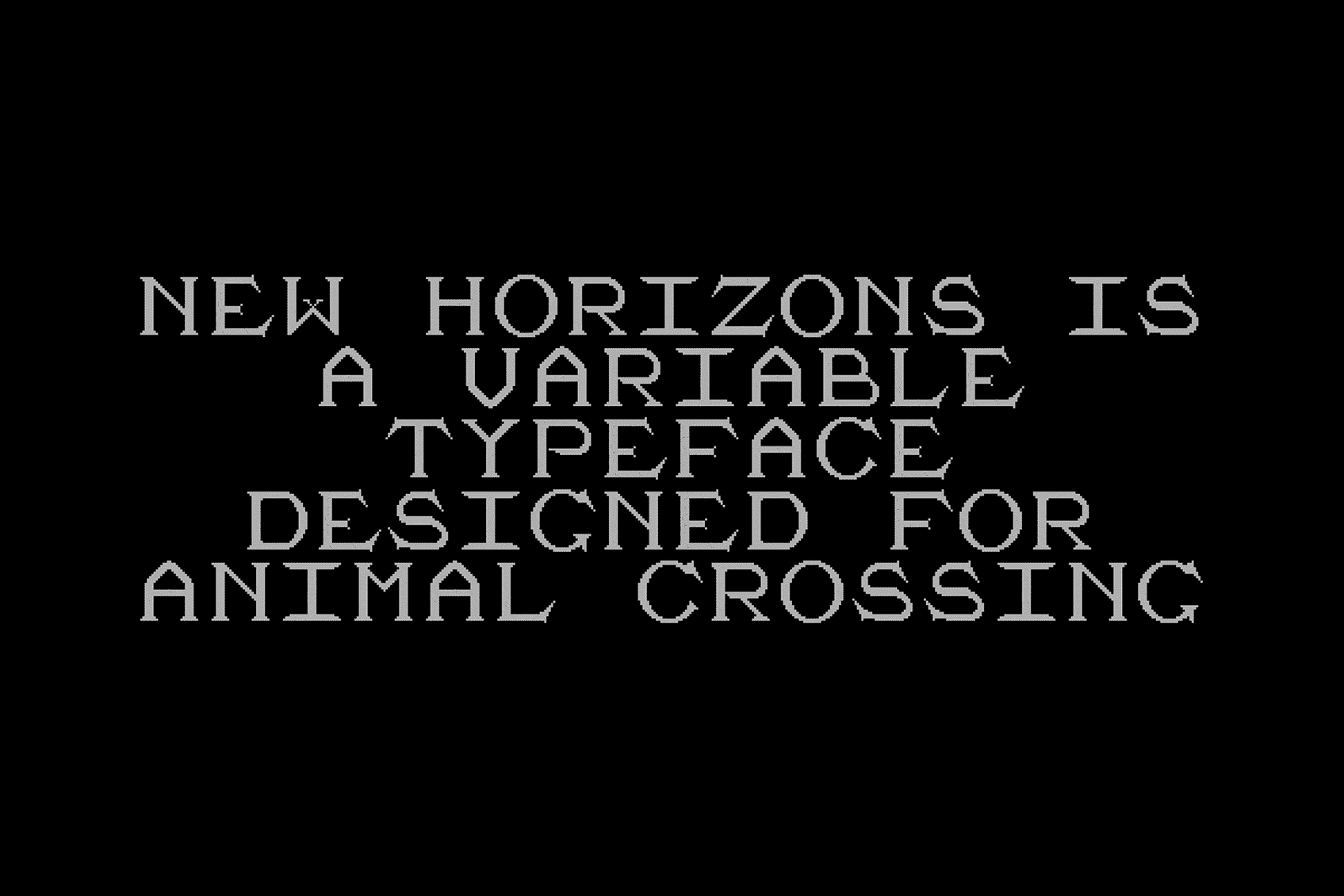 Every Rose has its Thorns

A shrine to the birth of romance reality tv.
At—Last cover

Cover for "At—Last", a collective atlas exploring time and space. Made by the RISD MFA Graphic Design class of 2023.
Romance Fiction

A 16-page signature contributed to RISD's "At—Last"
do it for the lulz

boys will be boys
Funny Friends
A variable "typeface" and python script generating funny faces and zines.