Hi, Five
2022

Anniversary book for COLORS Berlin.
Designed with Felix Huettel and Emily Keegin.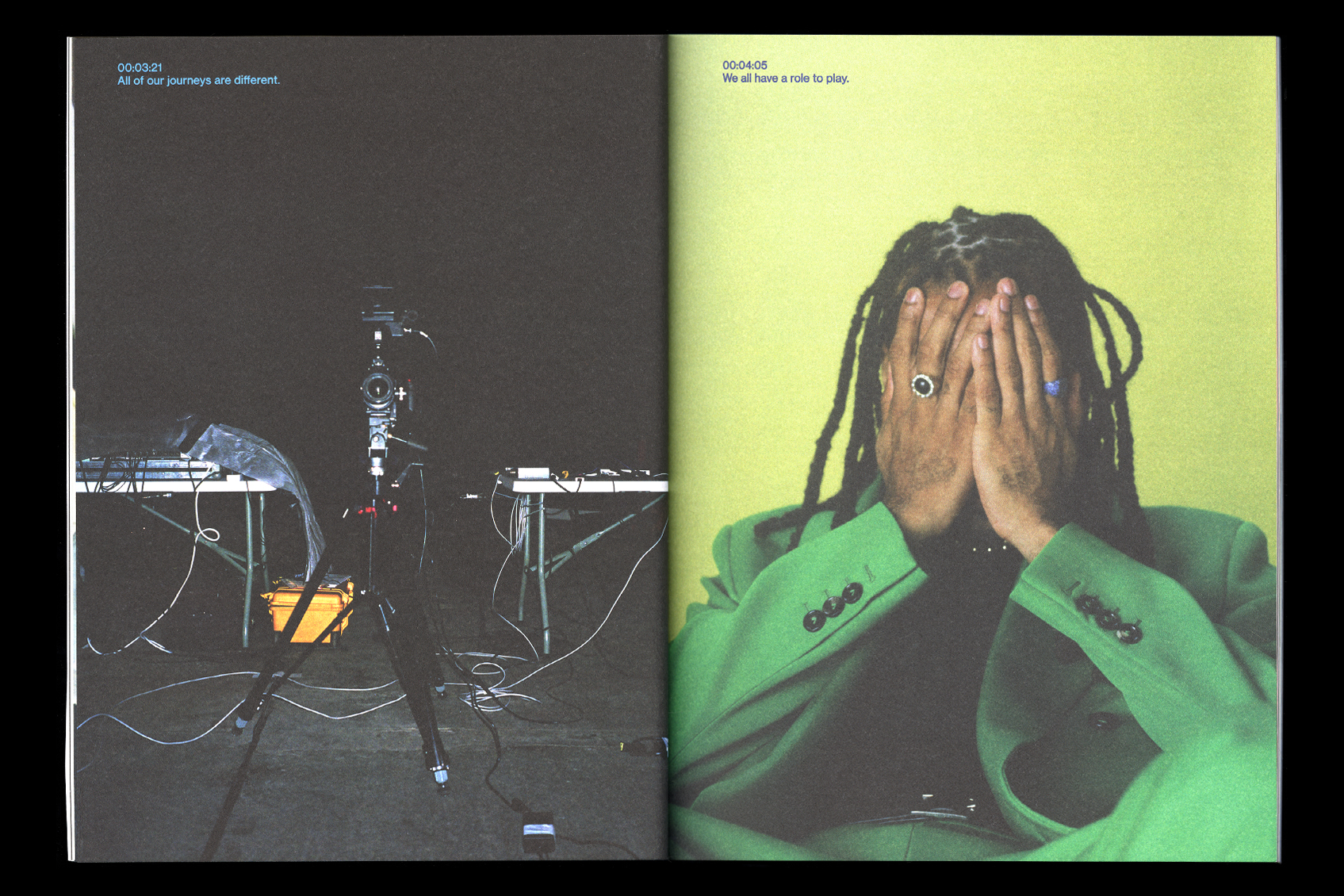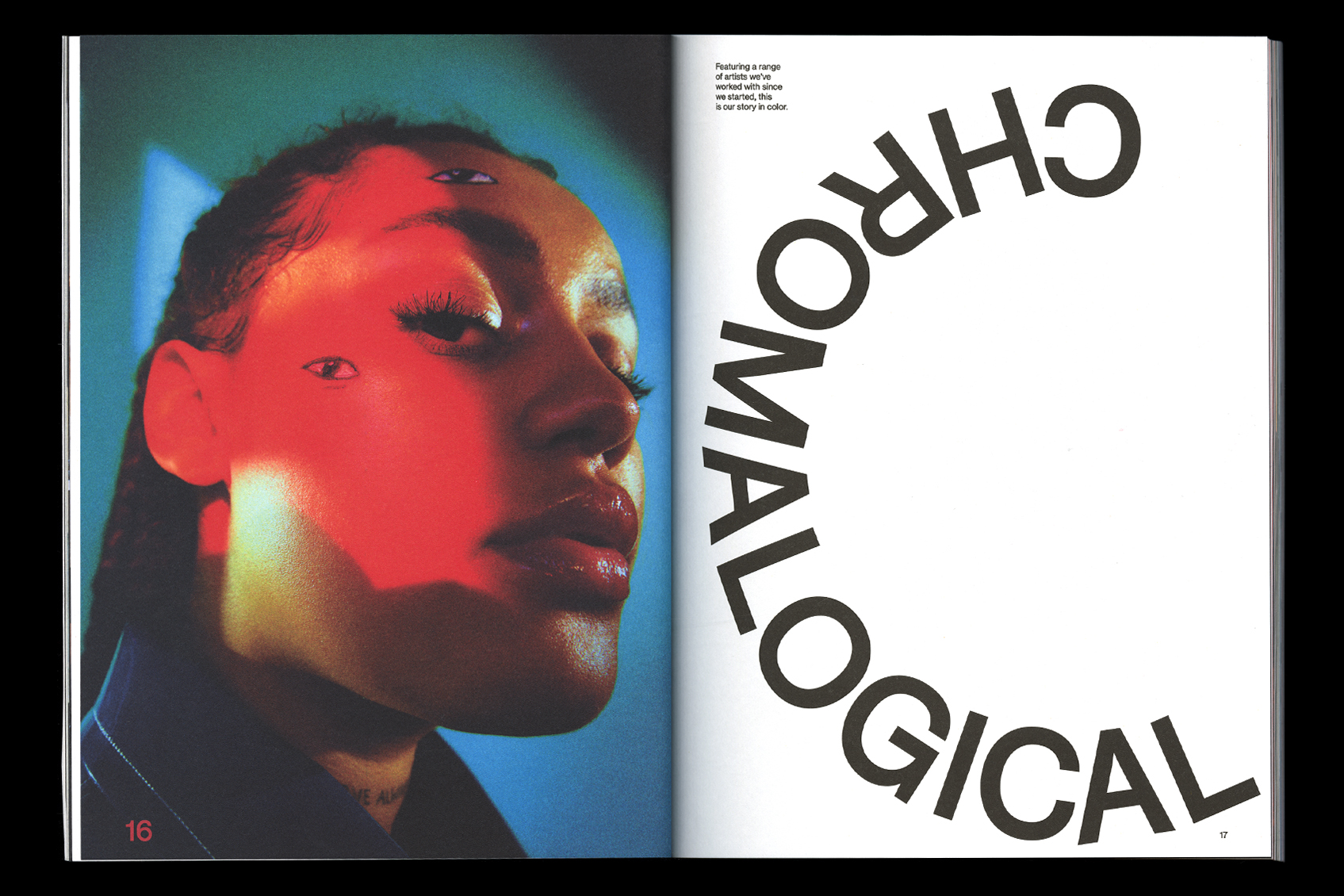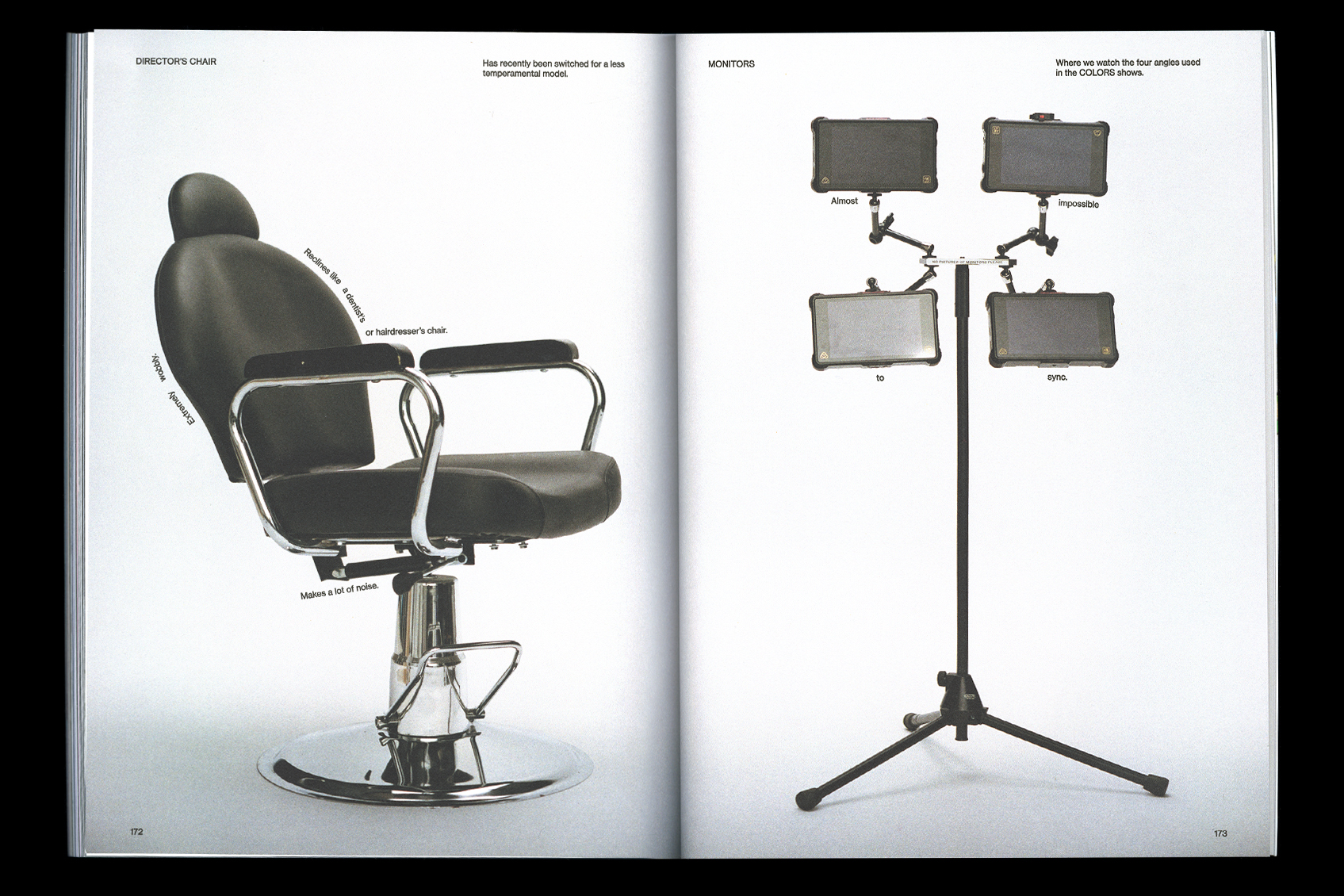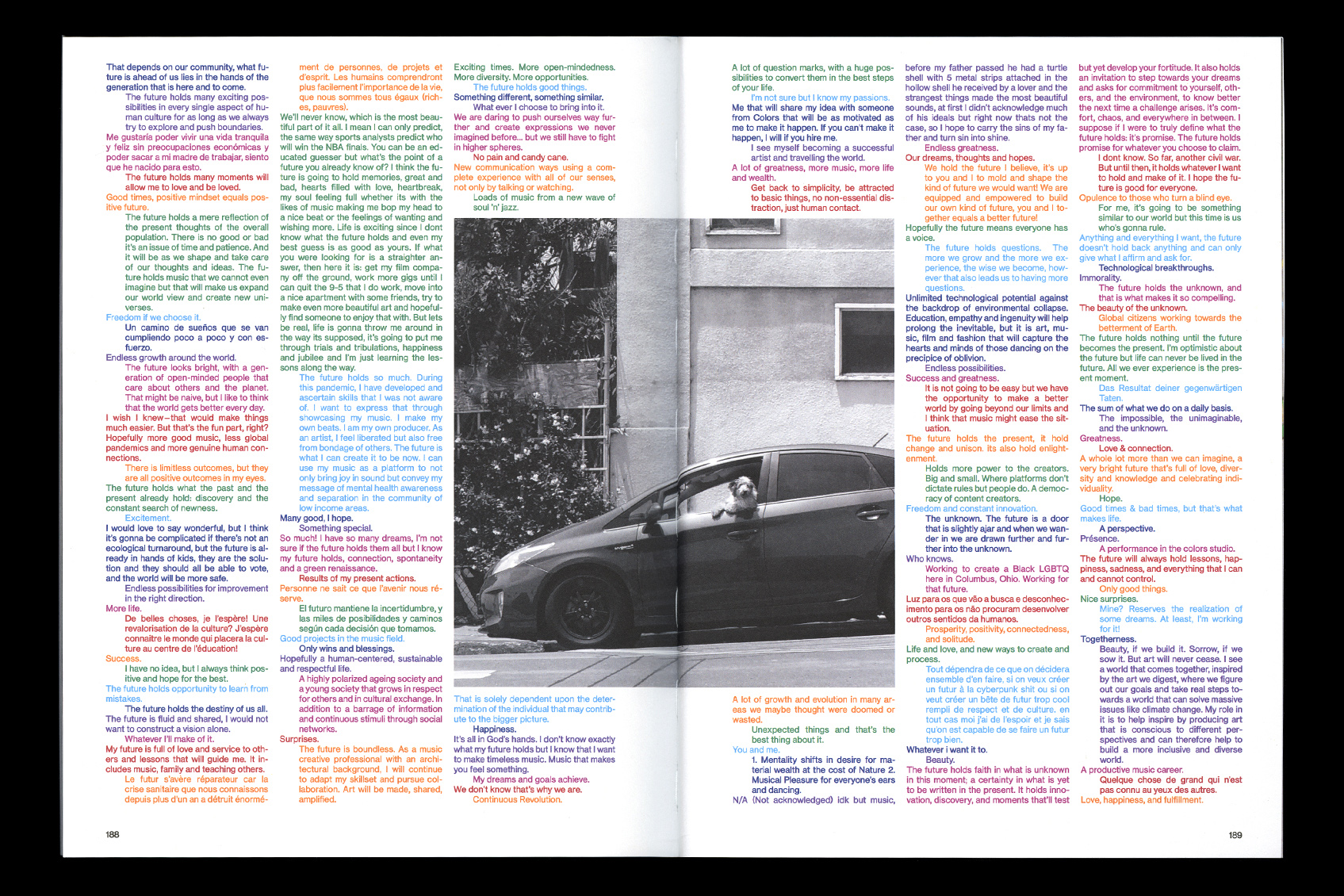 Intro to Victoria
2021

Website for Philadelphia based artist, poet, and "prop comedienne" Victoria Schenck.

↳ www.introtovictoria.com
Uncaring Universe
2022

MFA thesis book and custom title typography for painter Jingqi Wang Steinhiser.
Blue Moon
2021

Logo, poster, soundtrack artwork, and titles design for a short film by Emily Ruhl.

↳ Watch
Milk Bar — Birthday Do-over Campaign
2021

Frosting alphabet, bubble font, and limo wrap.
Designed with creative directors Richard Turley and Francesca Wade.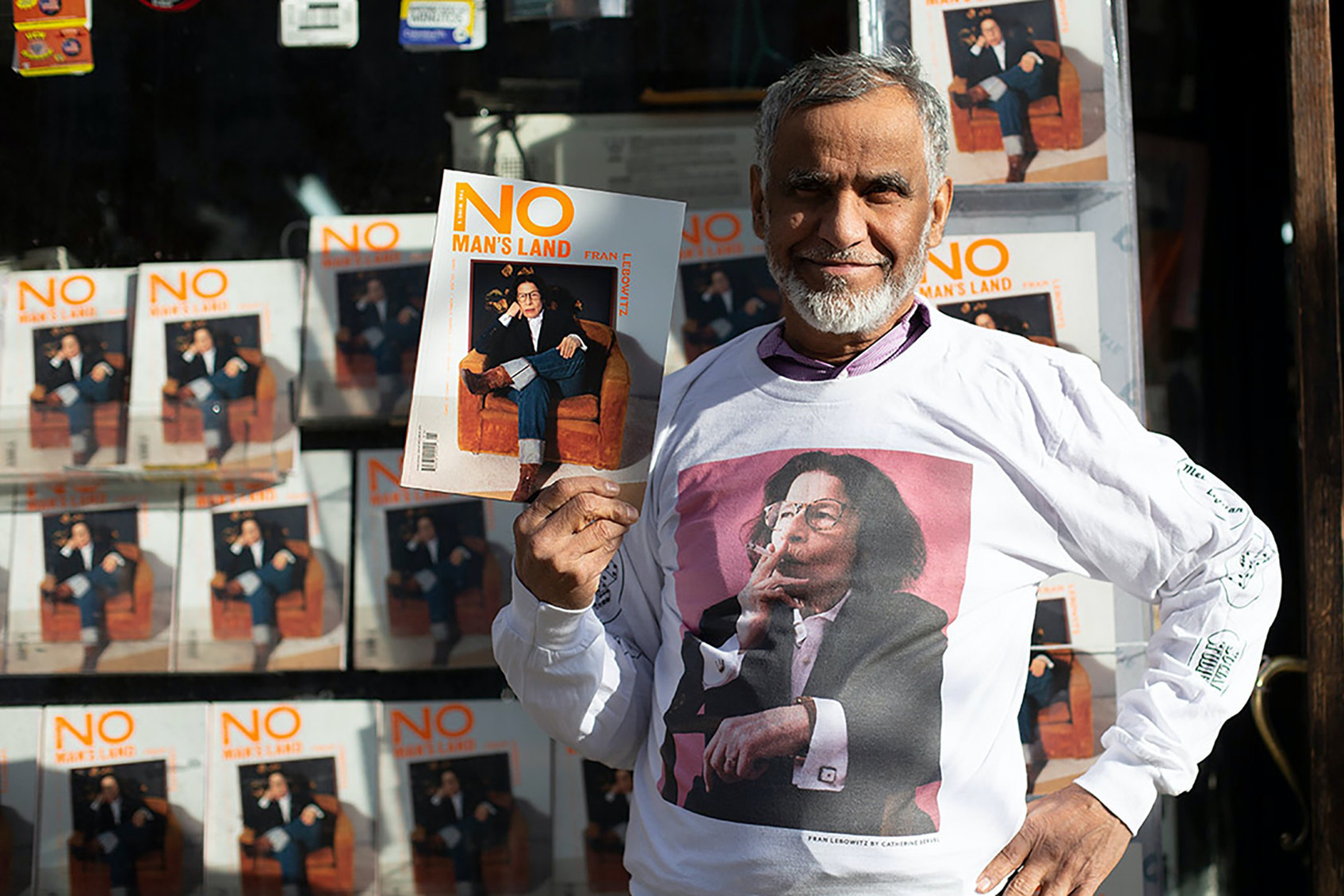 U Should Hear This
2021


Designed at UTA Brand Studio with creative director Felix Huettel.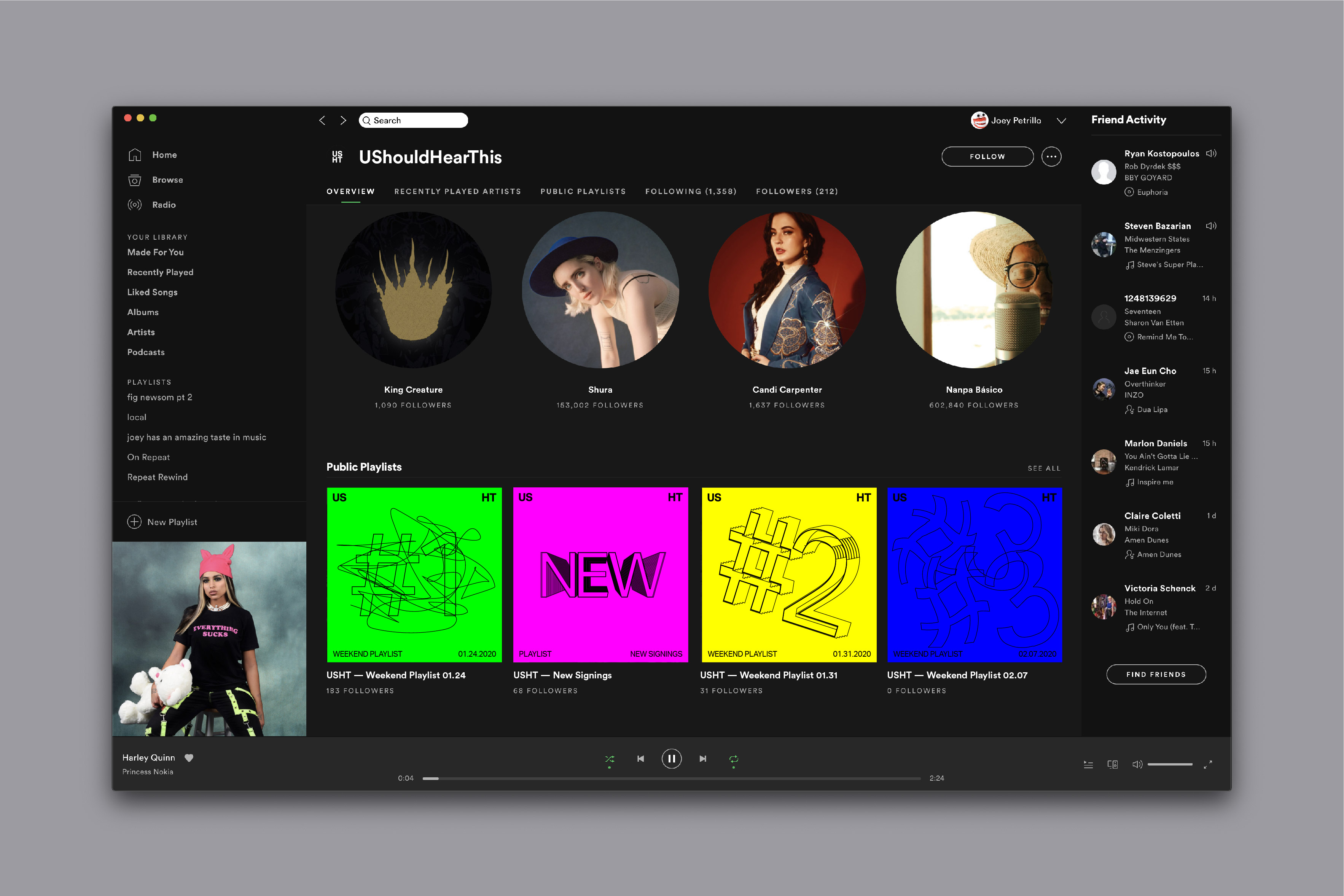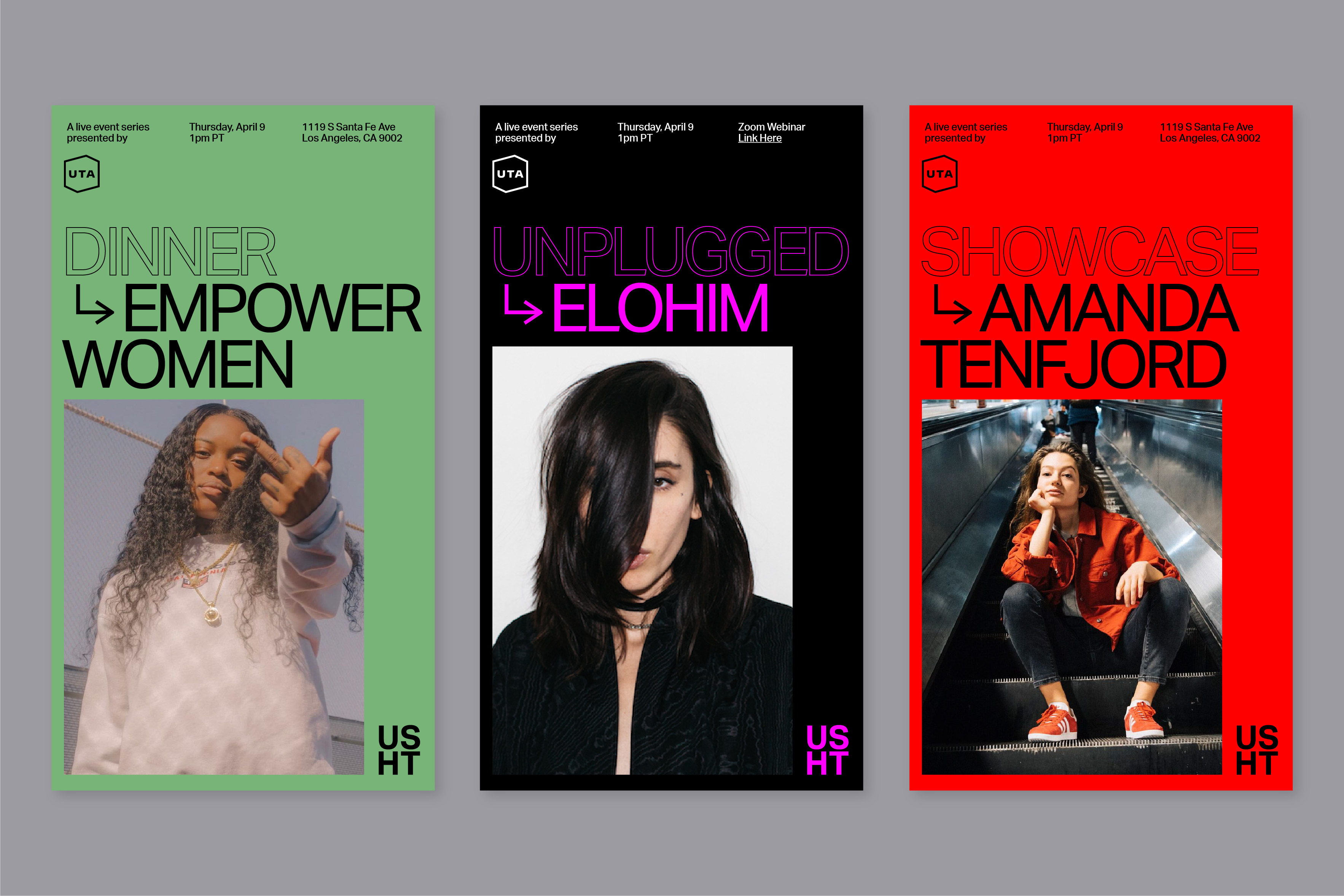 Film Independent Spirit Awards
2019

Designed at Pentagram with Partner Emily Oberman, Todd Goldstein, Laura Berglund, and Shira Inbar.
Project Management by Anna Meixler.
Animated by Justin Lawes.



↳ Sizzle Reel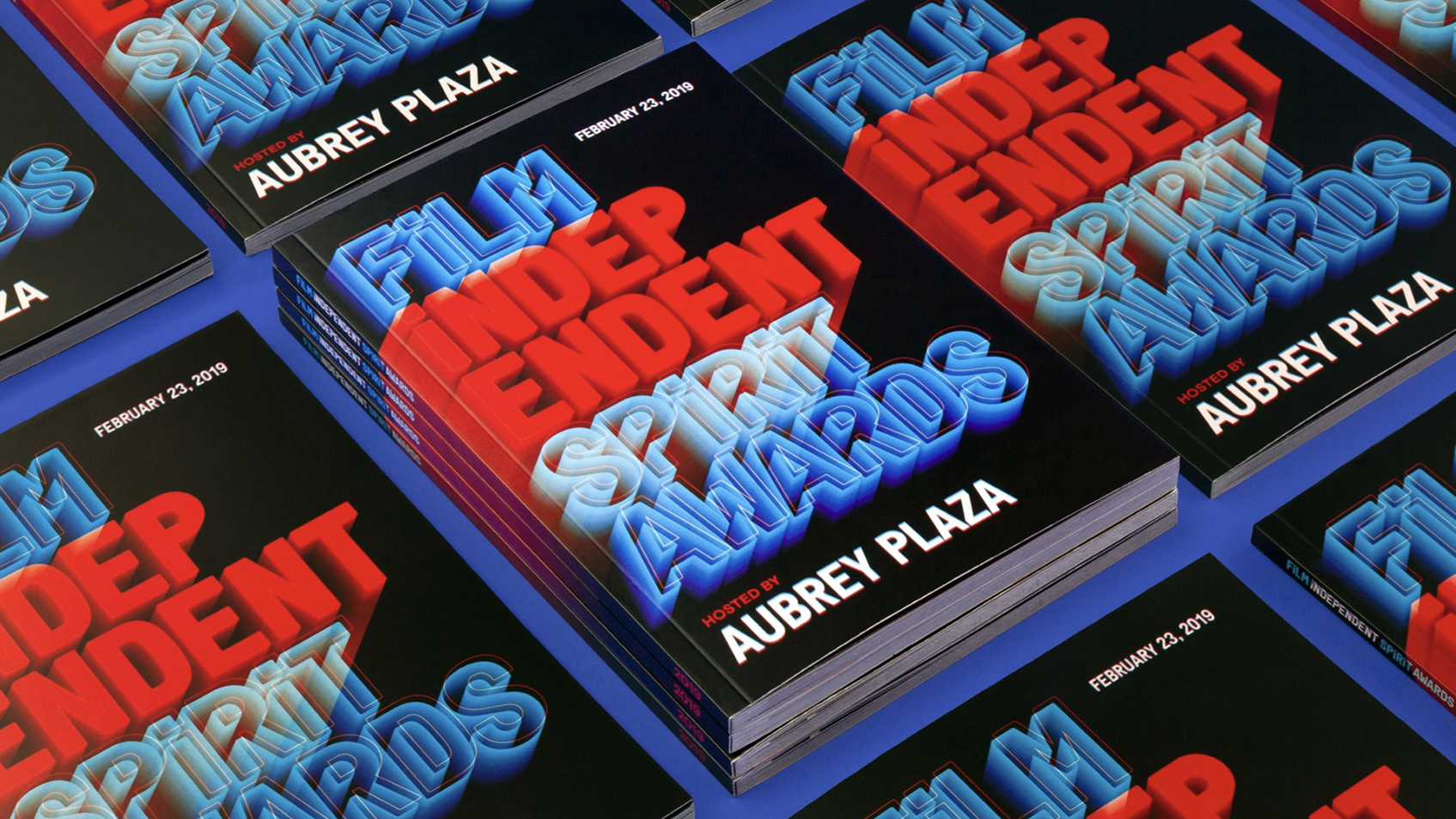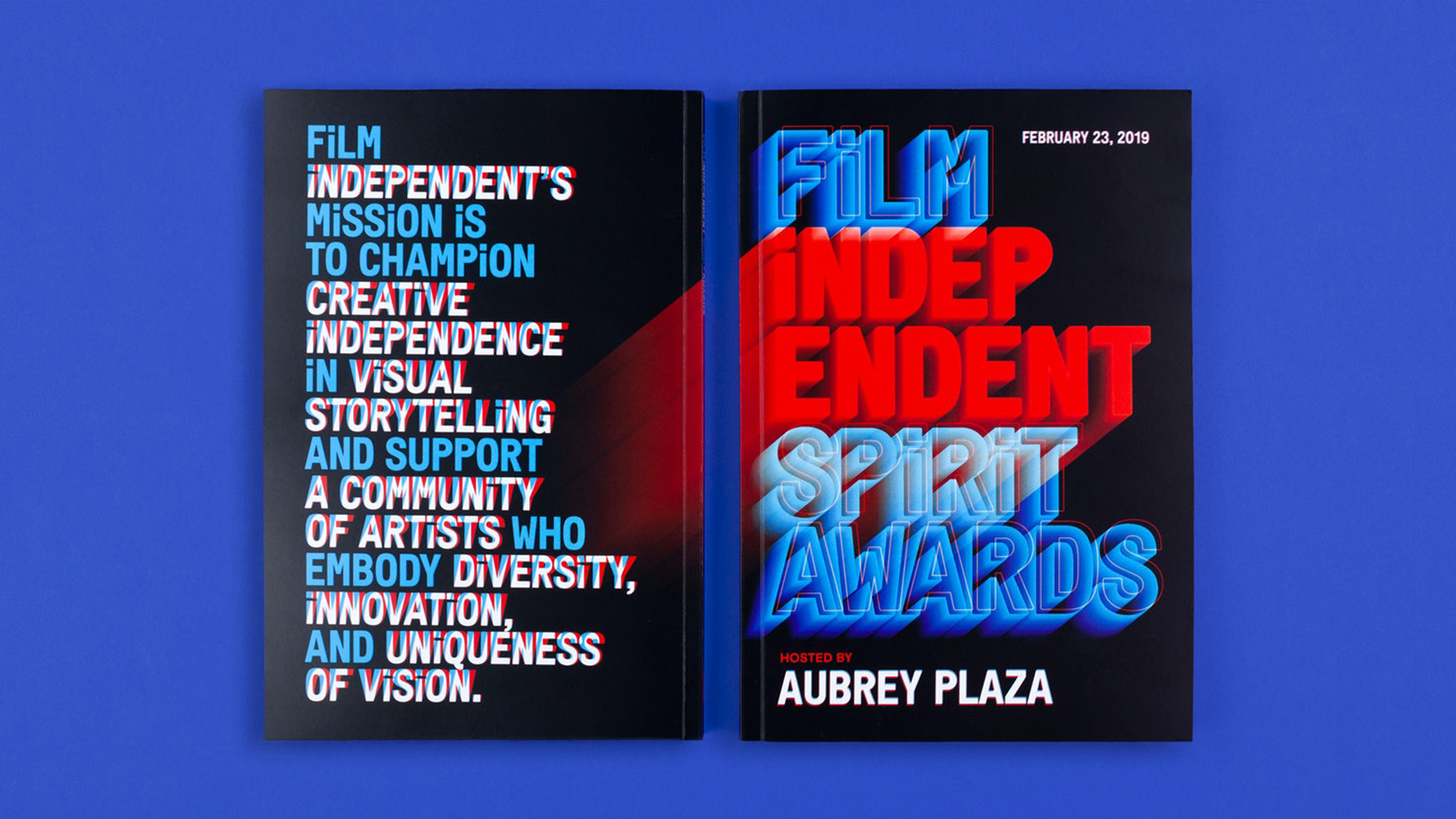 Thanksgiving Cookbook for VIRTUE Worldwide, the creative agency by VICE
2020

Designed with Jessica Lai.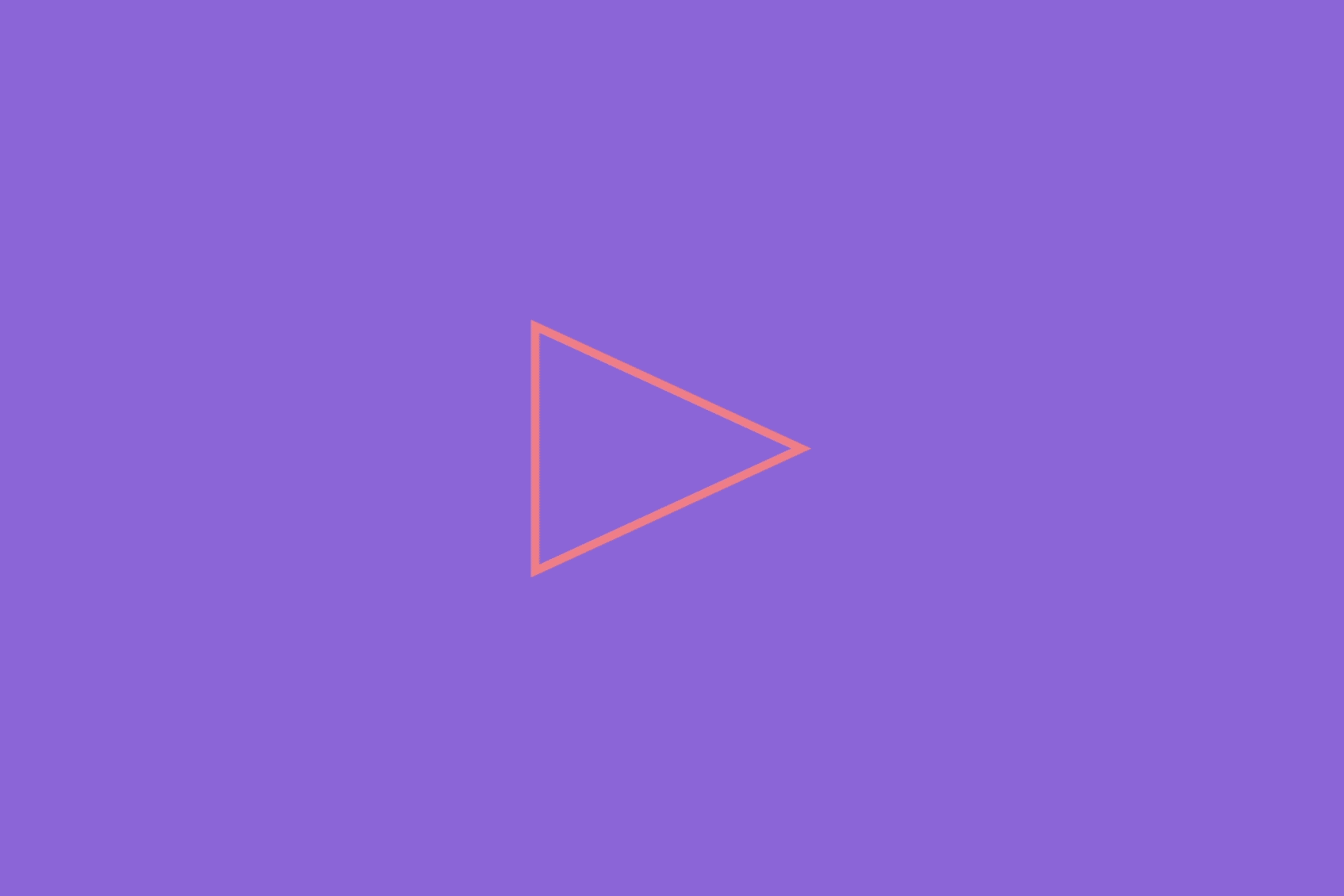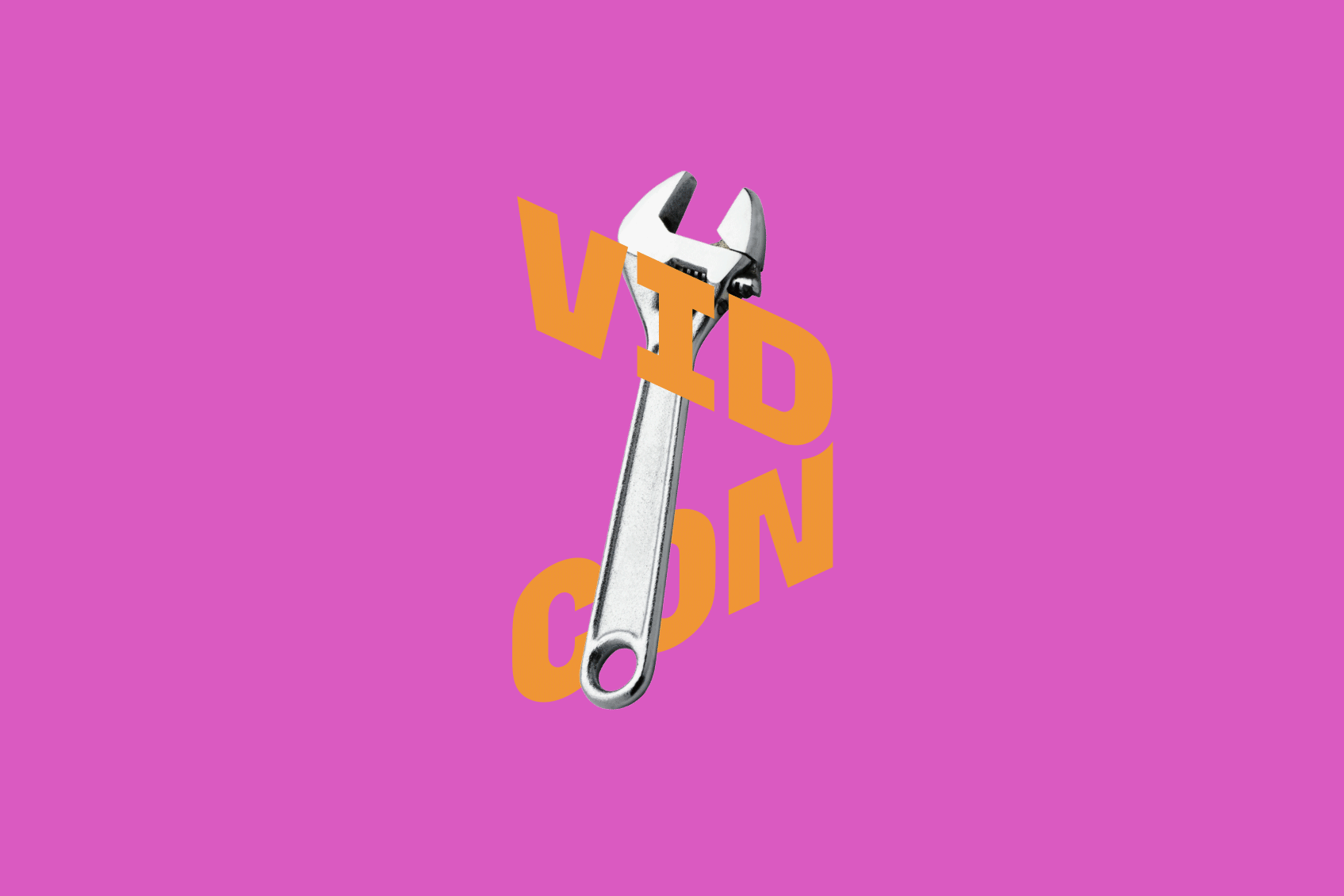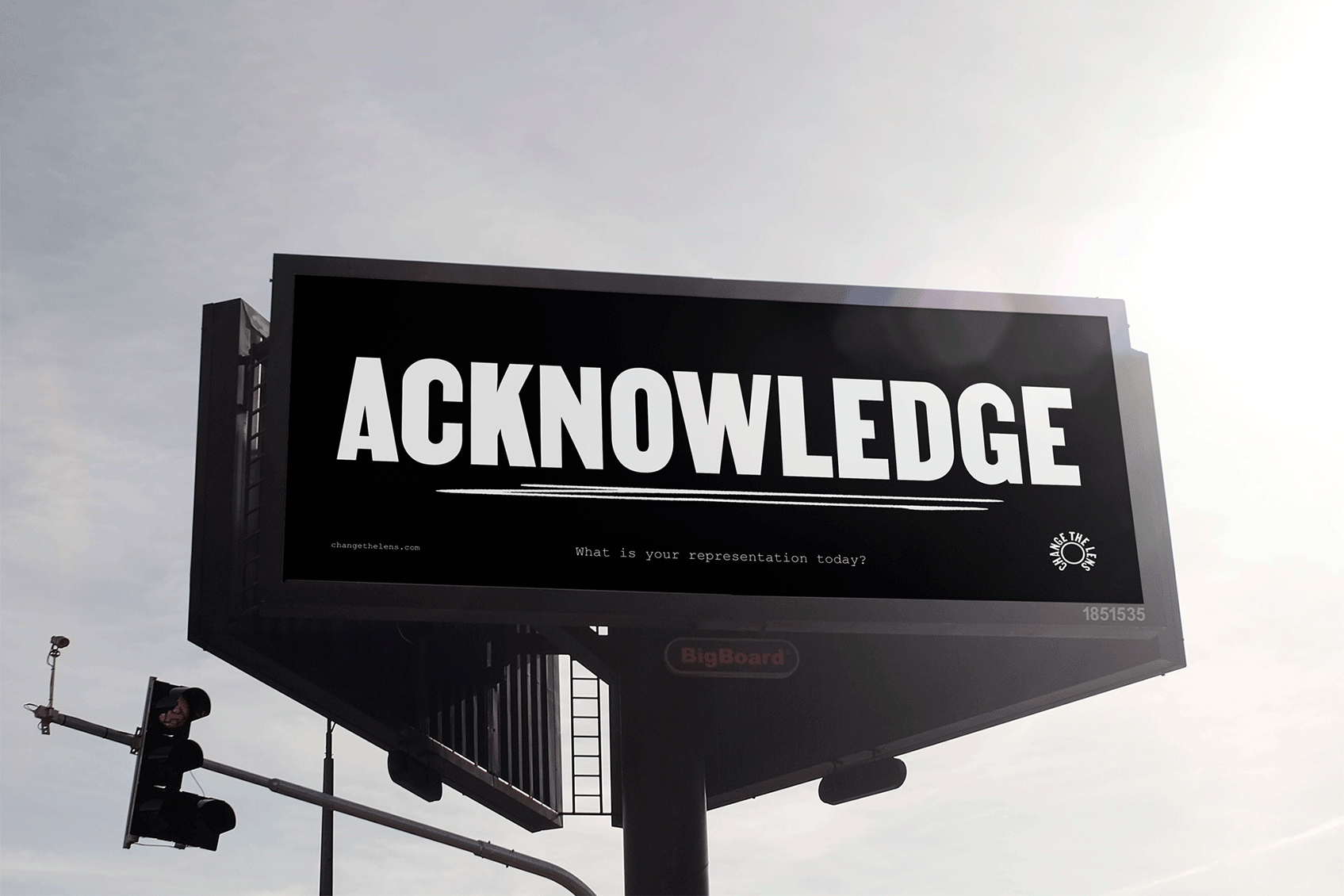 The Federation
2018

Designed and animated at Pentagram with Partner Emily Oberman and Laura Berglund.
Consultation by Debbie Millman.
Project Management by Anna Meixler.

↳ CNN
↳ Tumblr
↳ ArtNet
↳ Hyperallergic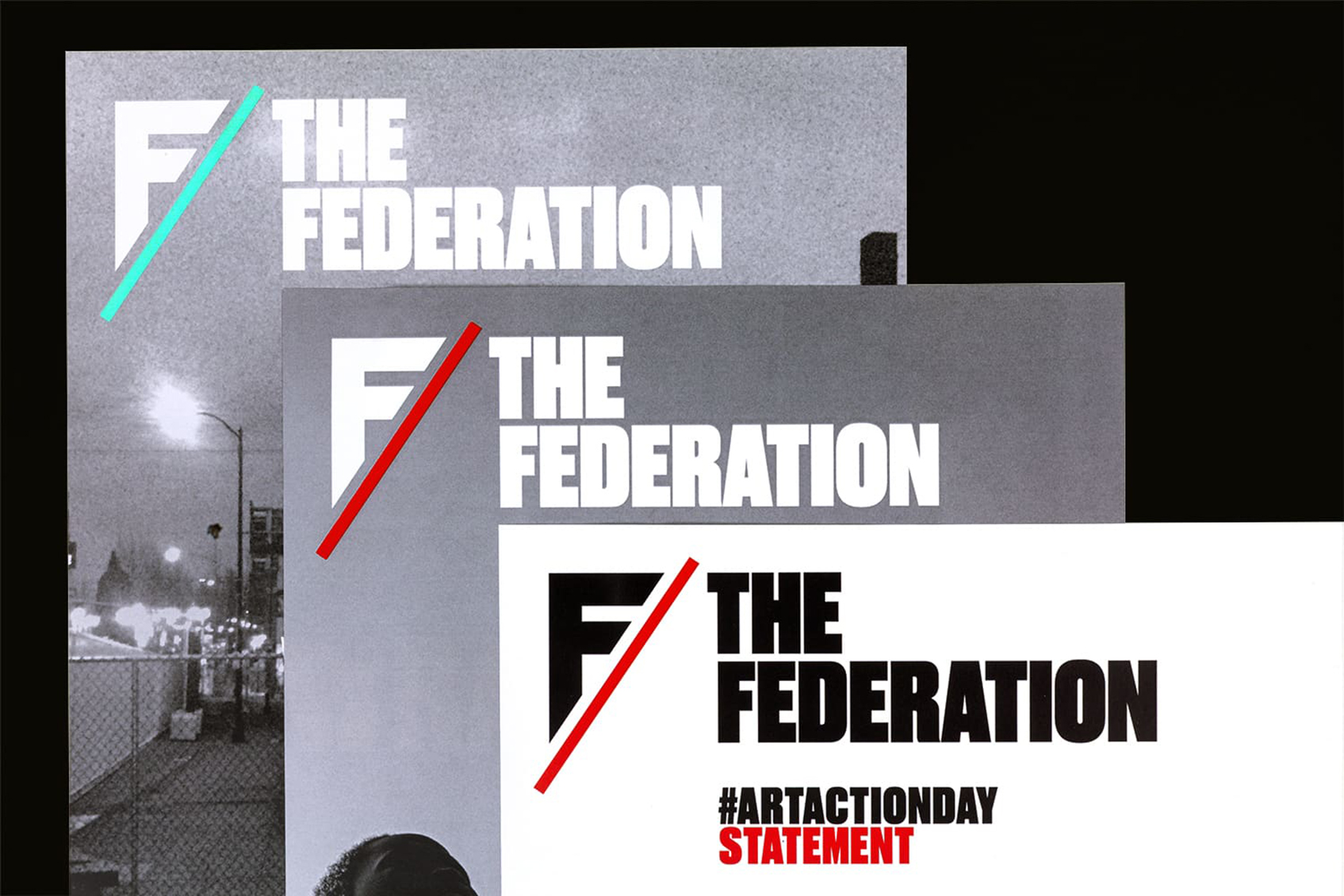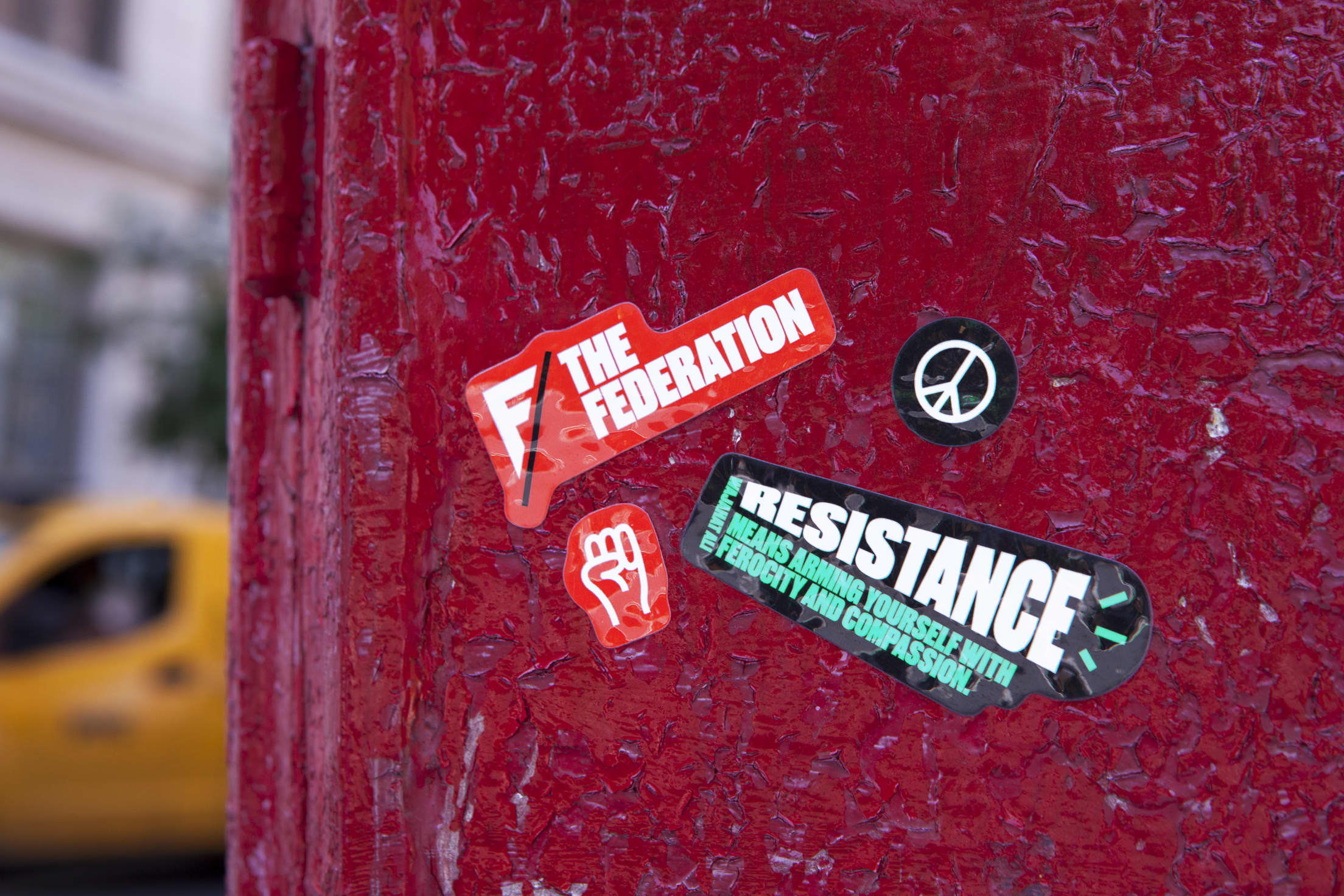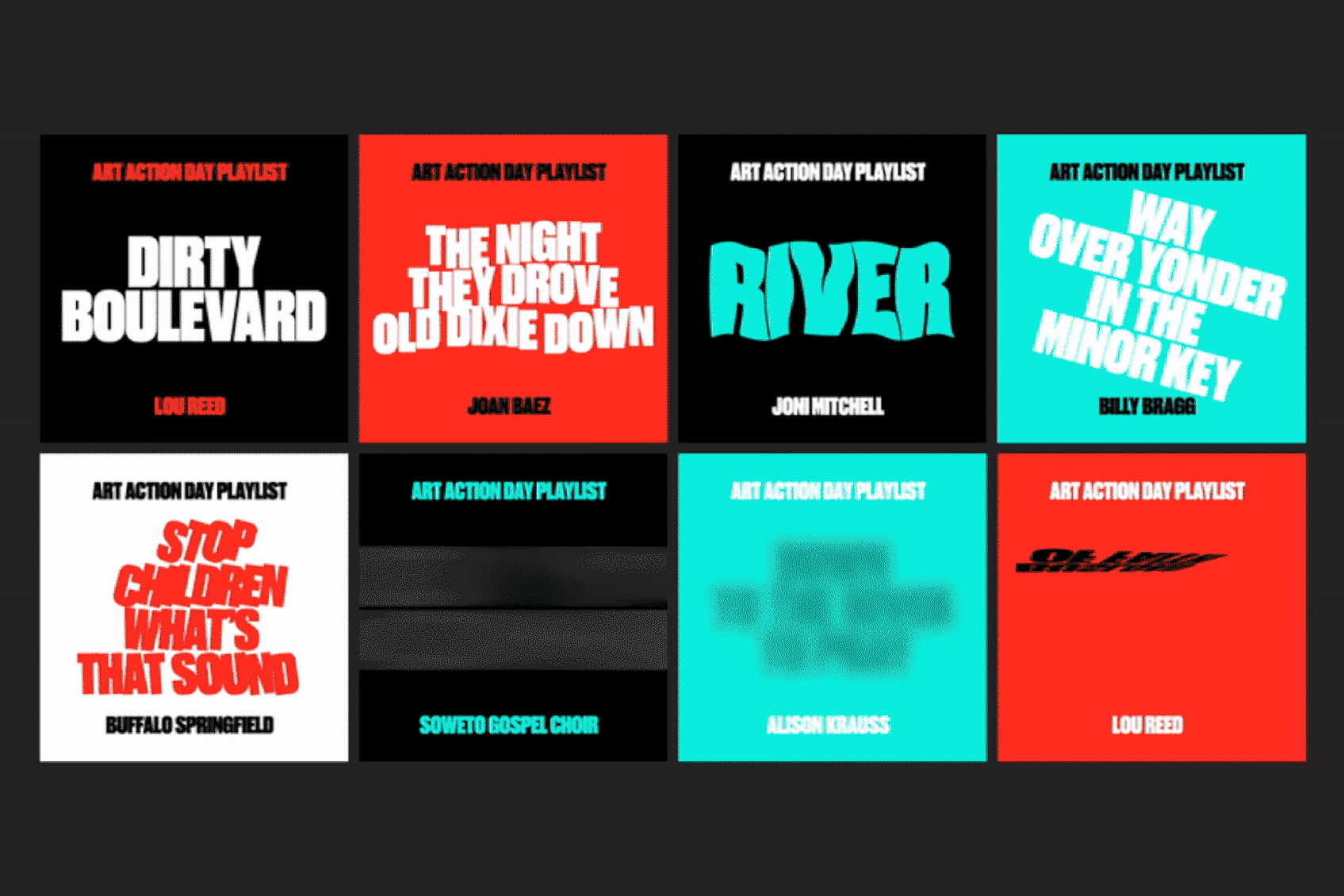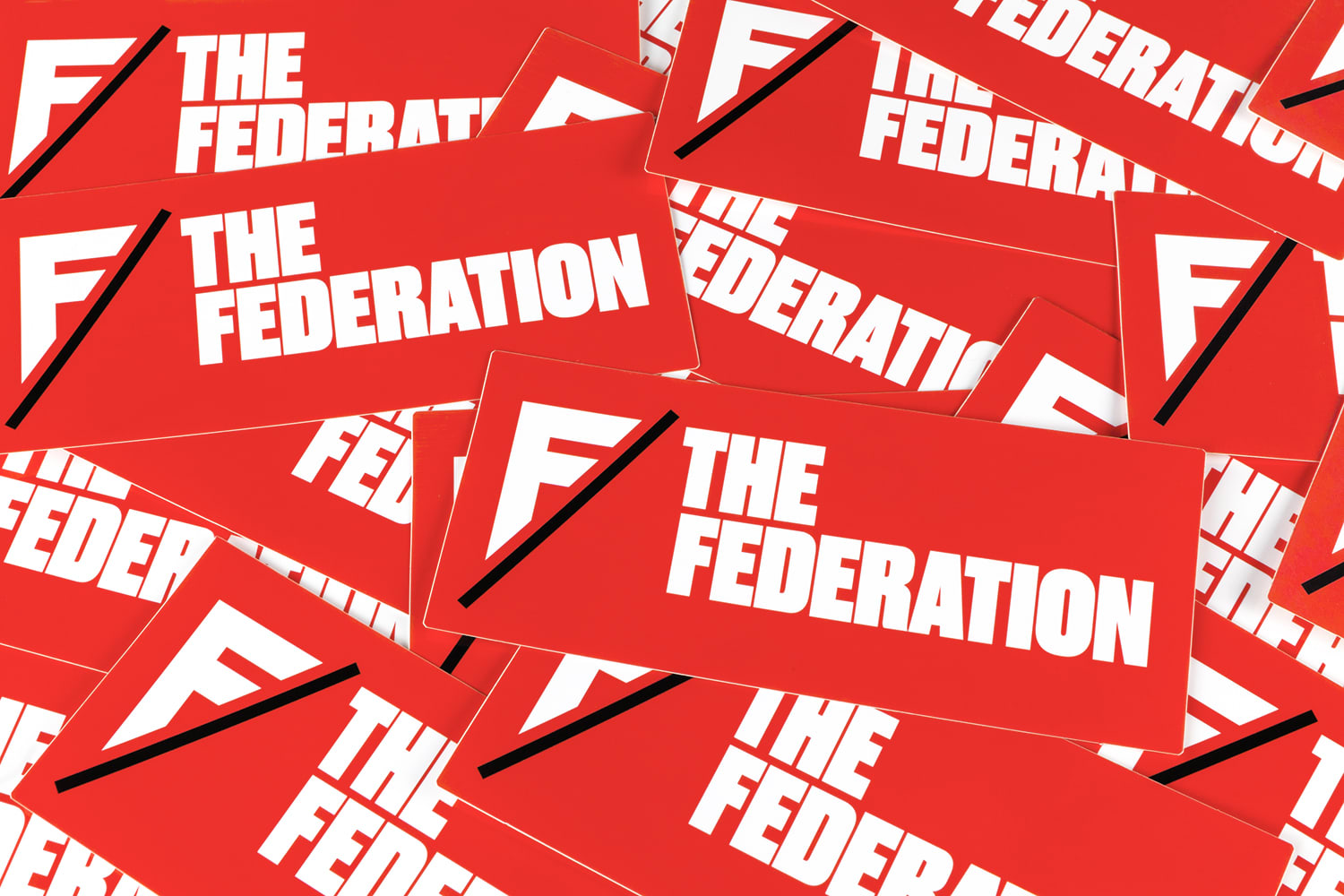 No Man's Land — Issue 01
2017

Designed at Pentagram with Partner Emily Oberman, Christina Hogan, and Elizabeth Goodspeed.
Edited by Deidre Dyer.
Photo Direction by Emily Keegin.
Project Management by Anna Meixler.



↳

New York Times


↳

AdWeek


↳

Layout Essentials
Saturday Night Live — Season 44
2019

Art directed and designed at Pentagram with Partner Emily Oberman and Todd Goldstein.
Directed by Mary Ellen Matthews and Oz Rodriguez. Edited by Sarra Idris.
Animated by Tammy Hahn, Nol Honig, and Justin Lawes.
Project Management by Anna Meixler.



↳

Full Opening Titles


↳ It's Nice That
↳ Fonts in Use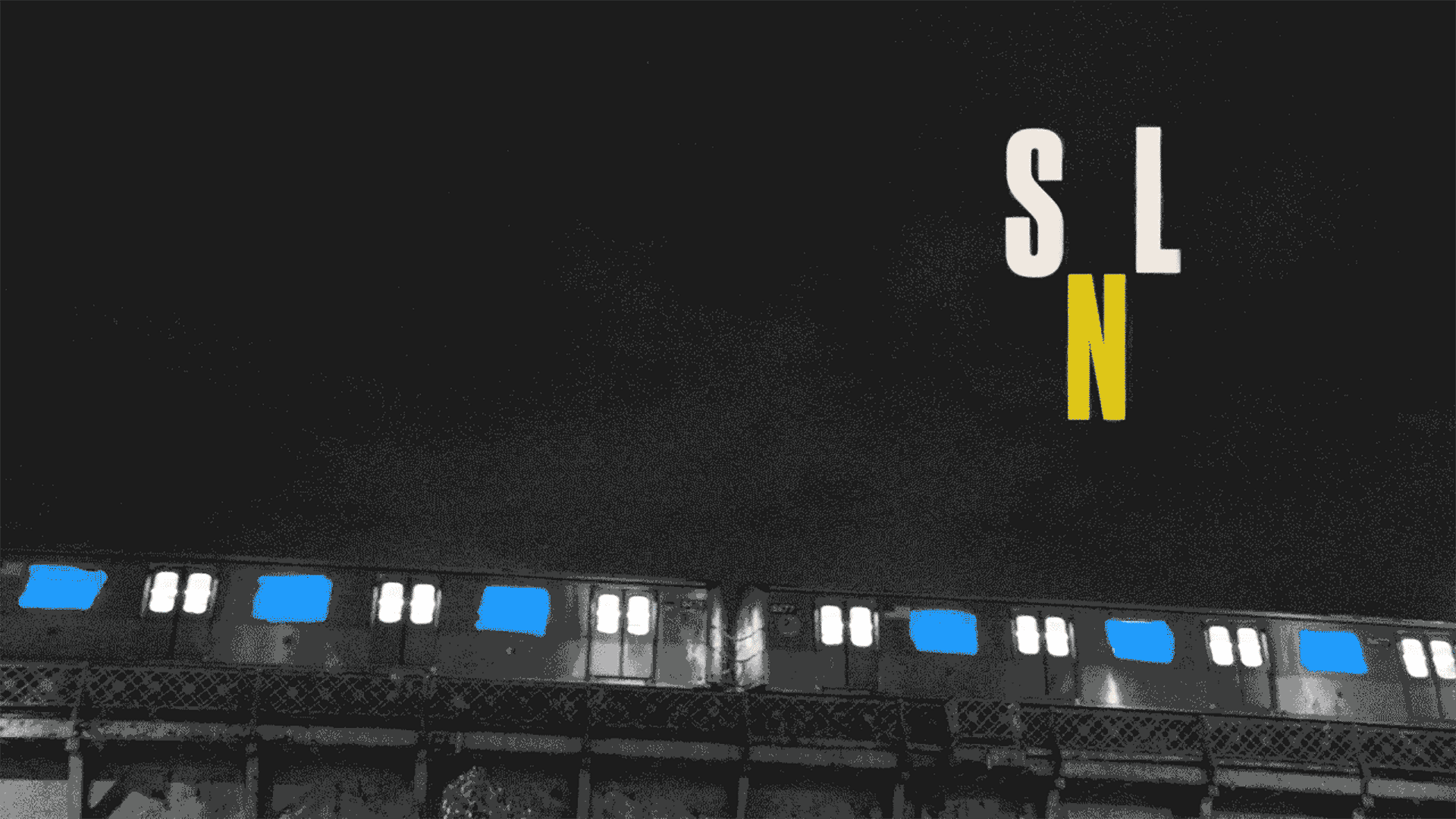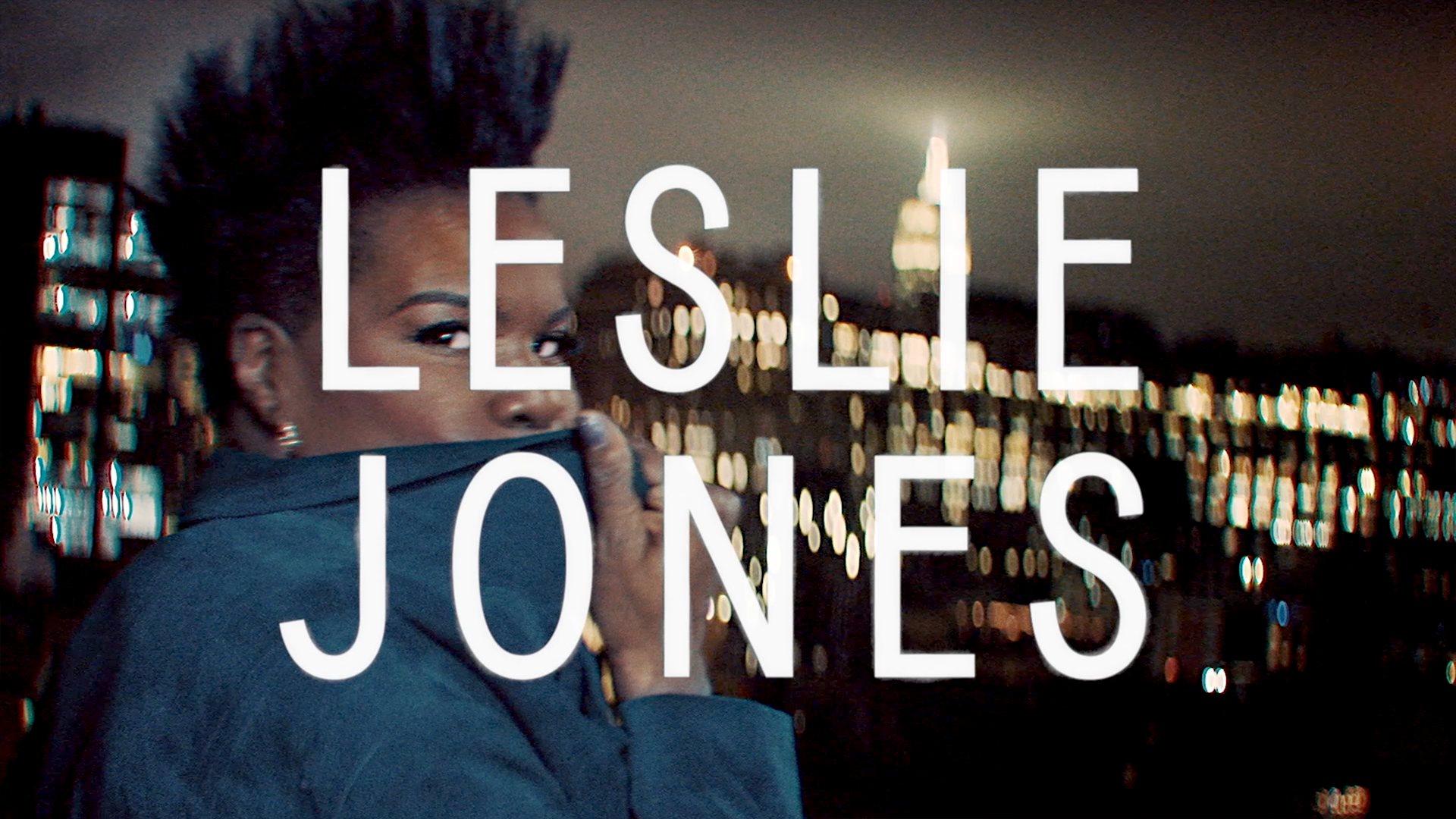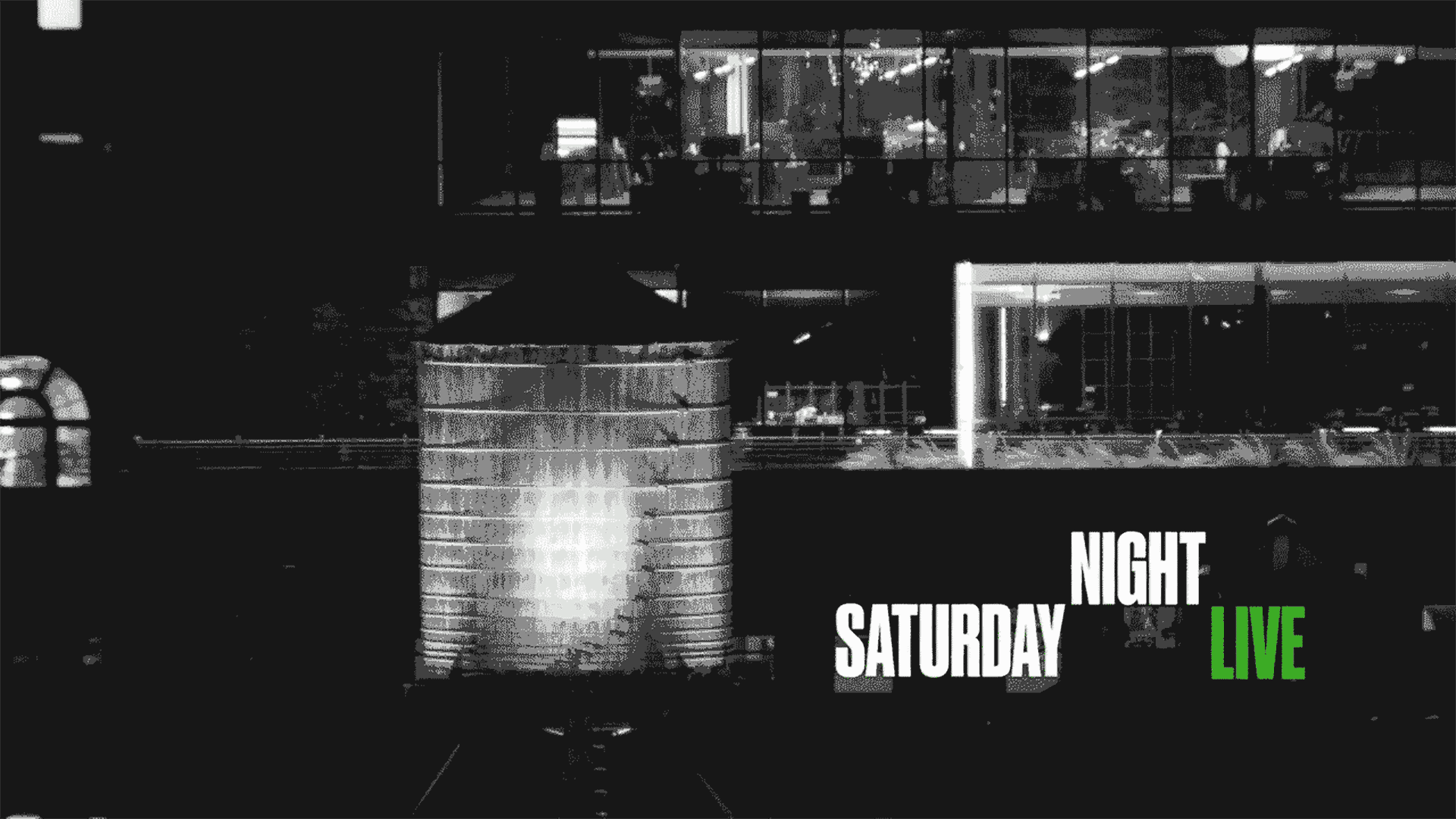 Harvard Graduate School of Design — Student Life Guide
2017

Designed at Upstatement with Creative Director Scott Dasse and Holly Copeland.

↳ View Website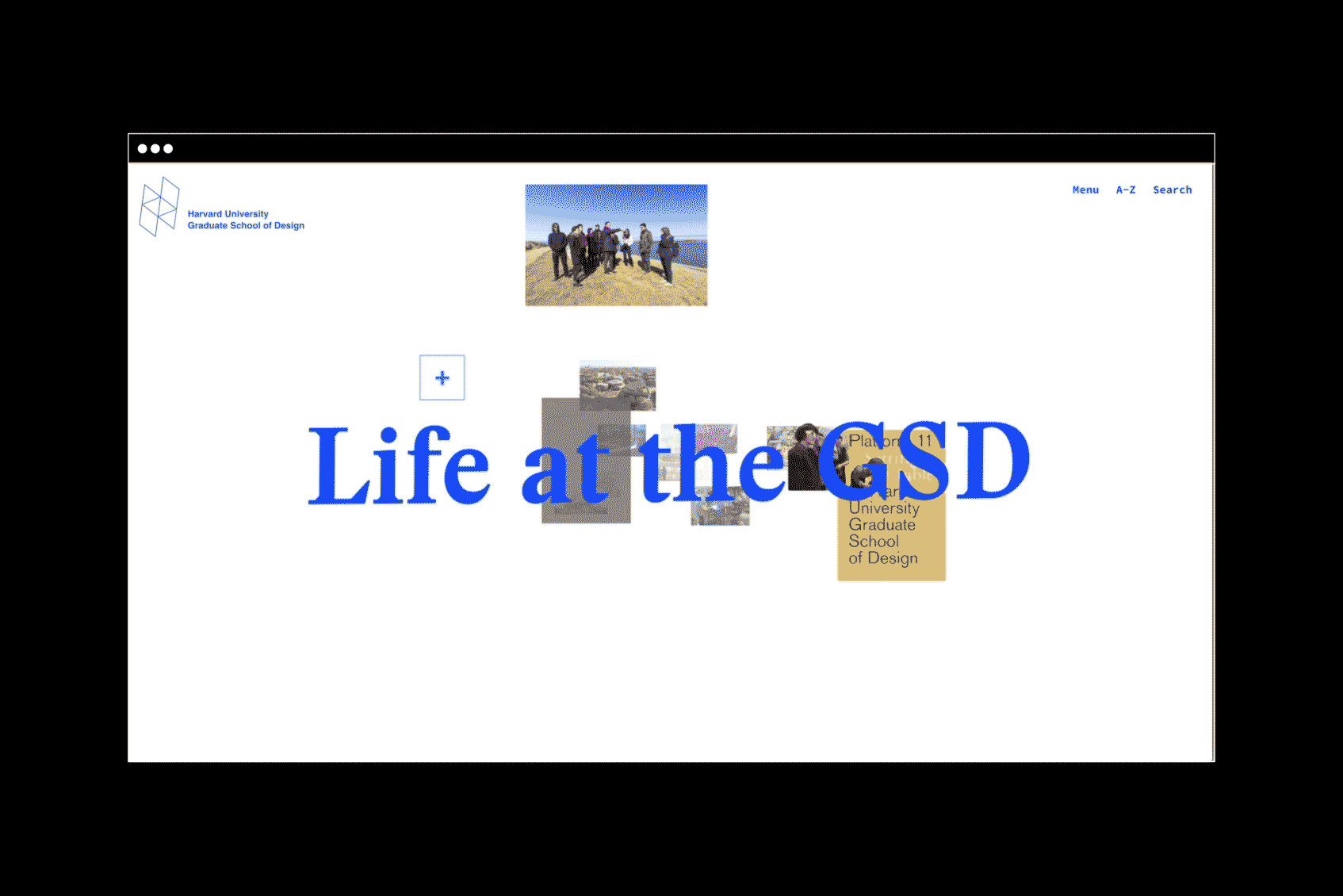 Misc.

Small stuff